Subsidiaries
---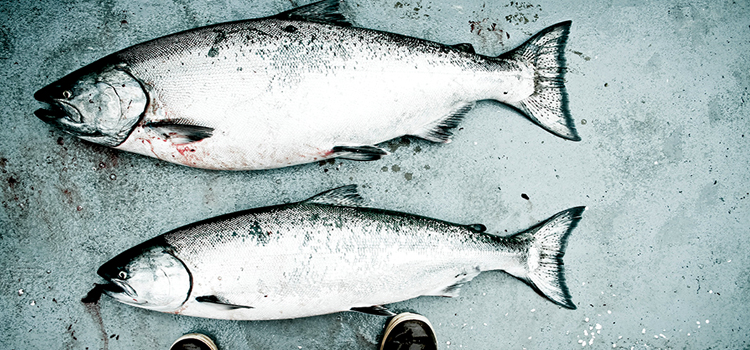 APICDA and its subsidiary companies generate proceeds through the management of the Community Development Quotas, Tourism activities and investments to achieve its charitable purpose of supporting the villages of Akutan, Atka, False Pass, Nelson Lagoon, Nikolski and St. George.
---

Aleutian Longline Company 
Aleutian Spray Fisheries and Prowler Fisheries merged their cod investments in May 2020 and formed the Aleutian Longline Company (ALC). ALC's fleet of freezer longliners consists of the F/V Arctic Prowler, F/V Ocean Prowler, F/V Siberian Sea and the F/V U.S. Liberator. Aleutian Spray Fisheries is the managing partner. 

Atka Pride Seafoods
Atka Pride Seafoods (APS) is a 50/50 partnership between APICDA Joint Ventures and the Atka Fishermen's Association. 
---

Aleutian Adventures
Aleutian Adventures manages APICDA's sport hunting and fly fishing activities in the communities of Nikolski, Nelson Lagoon and other remote areas of the Alaska Peninsula and Aleutians. In 2017, our tourism division expanded opportunities in the region by introducing an ecotourism program, Alaska Adventure Travel, in unison with their successful hunting and fishing programs that employ local residents. For more information please visit the Aleutian Adventures website.  
---
Alaska Adventure Travel
Alaska Adventure Travel is APICDA's ecotourism operation dedicated to employing local residents and spreading cultural and environmental awareness to their clients through unique vacations and tours in the Aleutian-Pribilof region. They offer small group expeditions to produce more personal and beneficial experiences, and minimize their footprint on the pristine environments visited. Please visit the
Alaska Adventure Travel website to find out more.
---

Nelson Lagoon Storage
Nelson Lagoon Storage Company is a partnership between APICDA Joint Ventures and the Nelson Lagoon Tribal Council. The company operates as a gear and vessel storage business in Nelson Lagoon to support the summer salmon fishery.
Kayux Development, LLC
Kayux Development, LLC is a 50/50 partnership between APICDA Joint Ventures and the St. George Tanaq Corporation. This company is dedicated to upland development associated with commercial activities in Tract I, Zapadni Bay Harbor on St. George Island.